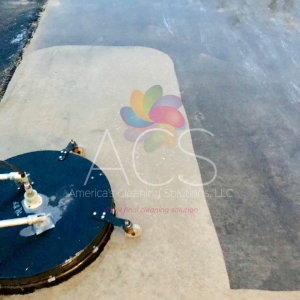 Soft washing is a method that involves using low water pressure in order to remove fungus, algae and mold from the surface of the building. Power washing is similar to soft washing, however, it uses high water pressure instead of low water pressure. Both washing methods are excellent options for cleaning the exterior of your home or building. Soft washing works better on weaker or more sensitive structures, while power washing is ideal for most modern homes and business buildings. If your home or building needs power washing or soft washing, contact American Cleaning Solutions today. We serve anyone who lives or does business in or near the Woodlands, Montgomery, Conroe, Willis, New Waverly and Huntsville. You will be provided with excellent customer service and an unparallelled cleaning.
Soft washing and power washing are difficult jobs, but our technicians are trained and qualified to do the work. They are experienced and highly-trained in all methods of cleaning. Our technicians' equipment is some of the best in the industry and can wash your home or building safely and effectively.
We look forward to performing soft washing or power washing for you. Your building will look better and have enhanced curb appeal. Call us today to make an appointment.
Benefits of Power / Soft Washing
Removes mold, algae, moss and other contaminants
Regular maintenance helps prevent rotting and premature aging of your home
Increases the value of your home and enhances curb appeal