While you may not feel as though air duct and dryer vent cleaning is extremely important to your home, we disagree entirely. The air ducts are in charge of circulating the hot and cool air from your HVAC system to the rest of the house. It's the system that allows you to live in comfort — assuming you take good care of it. In fact, did you know that:
33 percent of airflow is lost in your air ducts when they aren't sealed?

40 pounds of dust accumulates annually in the average home?

25 to 40 percent of all energy used to heat or cool a home is wasted due to unsealed air ducts?
On top of taking care of your air ducts for energy savings and cleanliness, air duct cleaning allows you to reduce any allergens and irritants that may be present in your home. Help your family breathe easier, eliminate unpleasant odors and smells, and improve your air efficiency with just one simple service.
Helps To Reduce: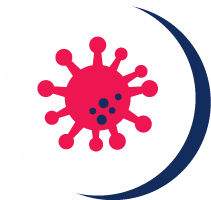 Virus
Pollen
Bacteria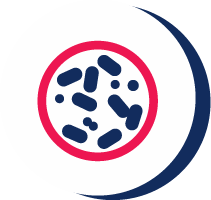 Mold
At America's Cleaning Solutions, we believe in providing the ultimate in cleaning care. Our customer-first approach has allowed us to create strong connections with those we serve, making us their go-to choice when they need any cleaning assistance. Get in touch with our team today to learn more and to schedule your first service. We look forward to working with you!